Angela Skin Doctor Game Info
Advertisement
Angela Skin Doctor Game Info
This browser game called Angela Skin Doctor is genuinely exciting game which is available on GekoGames.com absolutely for free. Angela Skin Doctor has a vast list of categories, for example talking_tom and kids and many more such as hospital, one-player games as well. This is an HTML5 game and games like these has no problems running on mobile phones. You only need your finger on mobile and mouse and keyboard on PC in this game. Feel yourself at home playing Angela Skin Doctor online game for free on www.gekogames.com.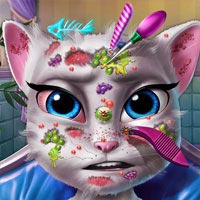 PLAY
Game Rating
(68%) of players liked this game
Language: English
Times Played: 173170
Votes: 3369
Advertisement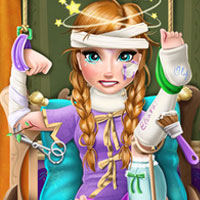 Ice Princess Hospital Recovery
77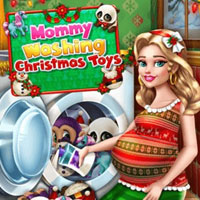 Mommy Washing Christmas Toys
100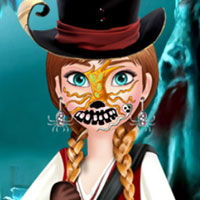 100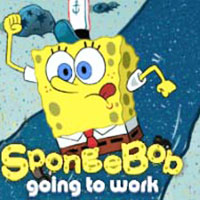 58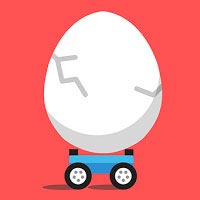 66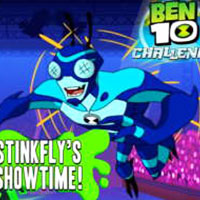 Ben10 Challenge Stinkfly's Showtime!
89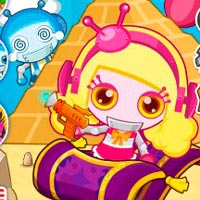 72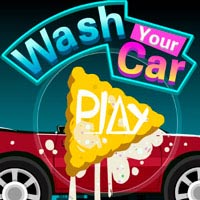 64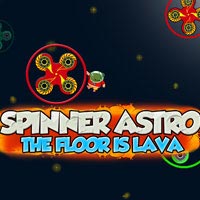 Spinner Astro the Floor is Lava
63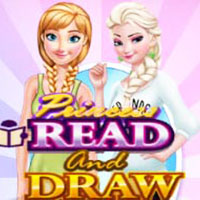 50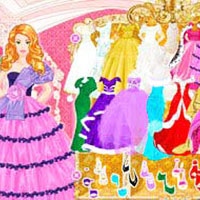 94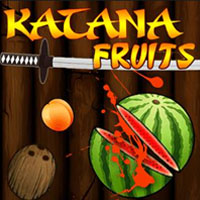 100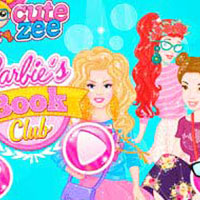 77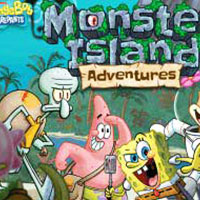 Spongebob Squarepants Monster Island Adventures
33
Angela Skin Doctor Game Video