Baby Hazel Brushing Time Game Info
Advertisement
Baby Hazel Brushing Time Game Info
This mobile game called Baby Hazel Brushing Time is indeed exciting game. Baby Hazel Brushing Time is a baby hazel game. This is an HTML5 game so it is compatible with mobile phones and tablets. To controll use your finger on mobile and mouse and keyboard on PC to gain achievements in this game. Have a good time playing Baby Hazel Brushing Time online game for free on this site.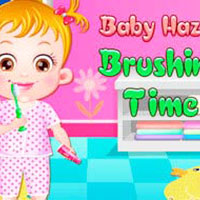 PLAY
Game Rating
(90%) of players liked this game
Language: English
Times Played: 504
Votes: 63
Advertisement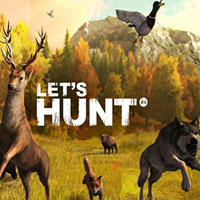 80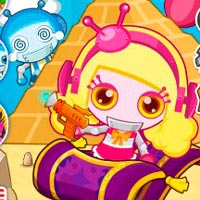 72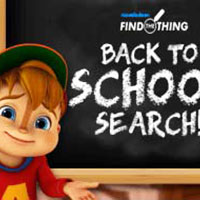 Nickelodeon Back To School Search!
100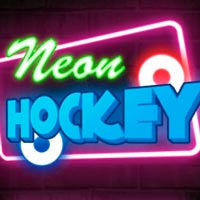 52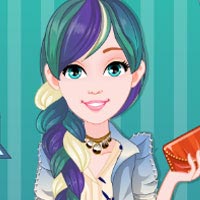 64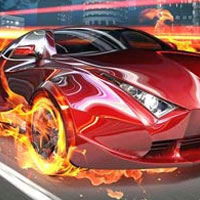 83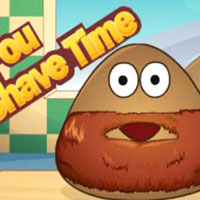 81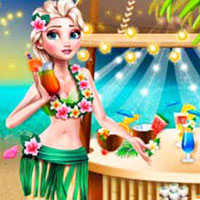 Princess Hawaiian Themed Party
80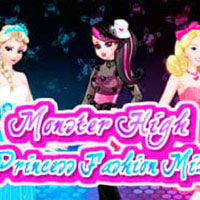 Monster High Princess Fashion Mix
67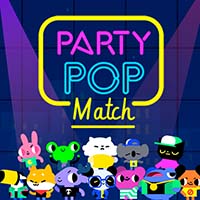 70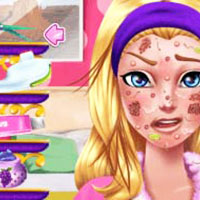 82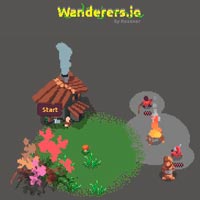 64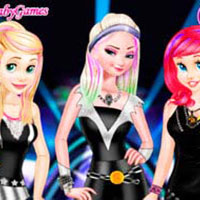 71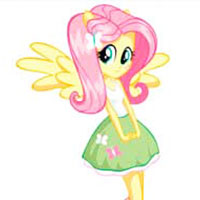 Make Your Own Equestria Girl
83