Barbie & Harley Quinn Bffs Game Info
Advertisement
Barbie & Harley Quinn Bffs Game Info
This web game named Barbie & Harley Quinn Bffs is honestly great game. Barbie & Harley Quinn Bffs is a barbie game. This is an HTML5 game so you can play it on your mobile. To operate, just use your finger on mobile and mouse and keyboard on PC and win medals in this game. Enjoy playing Barbie & Harley Quinn Bffs online game for free on this site.
PLAY THIS GAME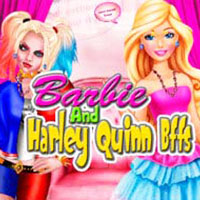 PLAY
Game Rating
(92%) of players liked this game
Language: English
Times Played: 238
Votes: 49
Advertisement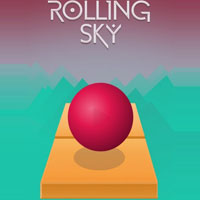 68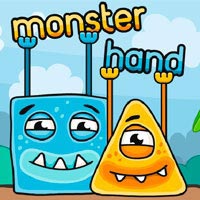 67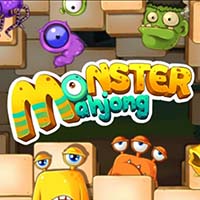 100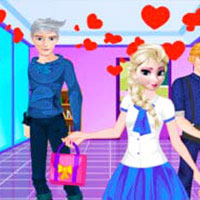 92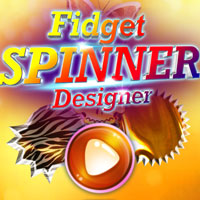 70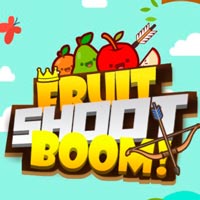 67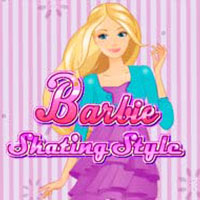 80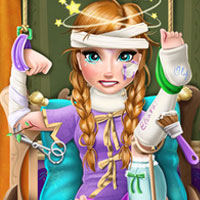 Ice Princess Hospital Recovery
77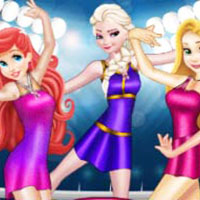 Princesses Figure Skating Contest
100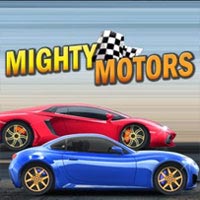 69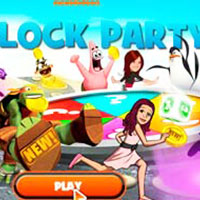 67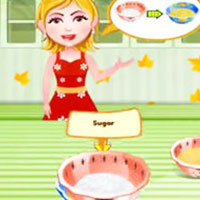 97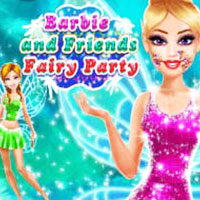 Barbie And Friends Fairy Party
91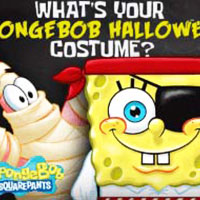 What's Your Spongebob Halloween Costume?
100