Barbie's Fairy Style Game Info
Advertisement
Barbie's Fairy Style Game Info
This free game named Barbie's Fairy Style is definitely fun game. Barbie's Fairy Style is a barbie game. This is an HTML5 game so it runs on any device you like. You only need your finger on mobile and mouse and keyboard on PC to gain achievements in this game. Be our guest playing Barbie's Fairy Style online game for free on our site.
PLAY THIS GAME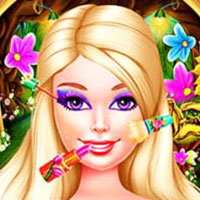 PLAY
Game Rating
(100%) of players liked this game
Language: English
Times Played: 401
Votes: 24
Advertisement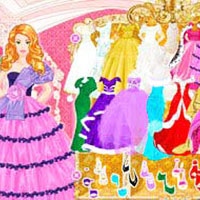 94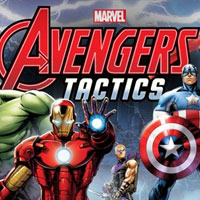 92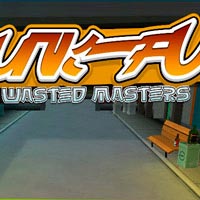 71
74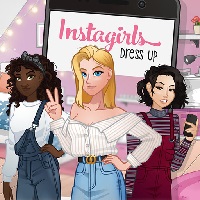 70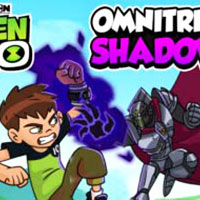 92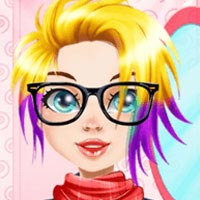 The Princess: Sent to the Future
79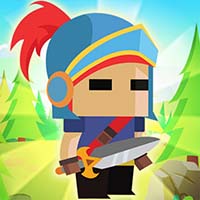 73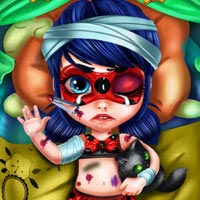 68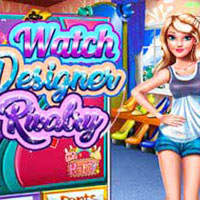 50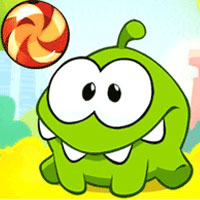 67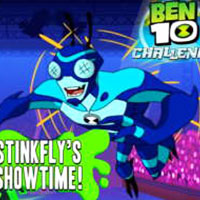 Ben10 Challenge Stinkfly's Showtime!
89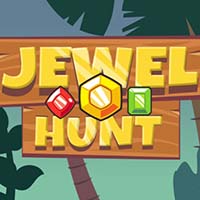 36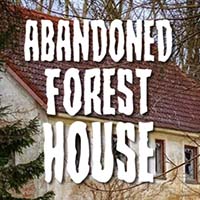 81