Fruit Master Game Info
Advertisement
Fruit Master Game Info
This new game which name is Fruit Master is indeed great game which is available here absolutely for free. Fruit Master is both the one-player and arcade and also fruit game. This is an HTML5 game and your current device supports it. All you need is your finger on mobile and mouse and keyboard on PC to gain achievements in this game. Take pleasure playing Fruit Master online game for free on www.gekogames.com.
PLAY THIS GAME
PLAY
Game Rating
(74%) of players liked this game
Language: English
Times Played: 10411
Votes: 139
Advertisement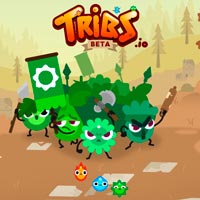 65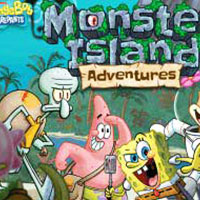 Spongebob Squarepants Monster Island Adventures
50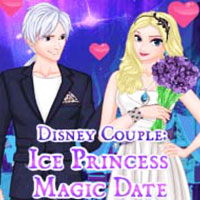 Ice Couple Princess Magic Date
100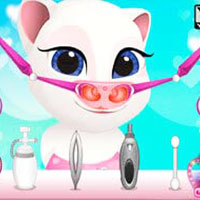 Little Angela Nose Doctor
97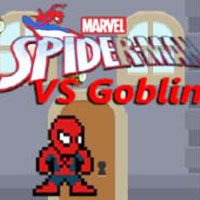 82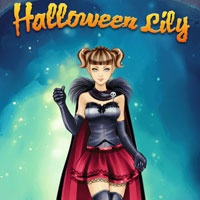 100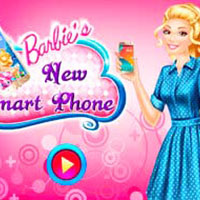 91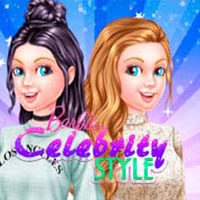 75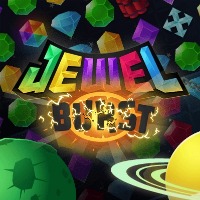 50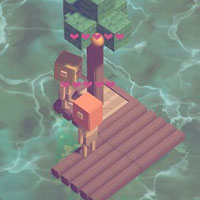 71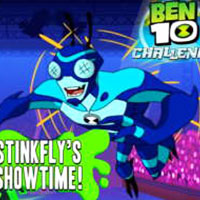 Ben10 Challenge Stinkfly's Showtime!
89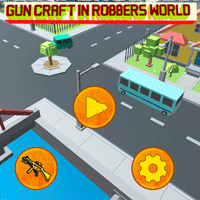 65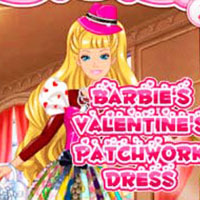 Barbie's Valentine's Patchwork Dress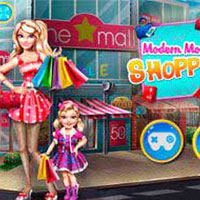 95
Fruit Master Game Video