Goodgame Big Farm Game Info
Advertisement
Goodgame Big Farm Game Info
This web game entitled Goodgame Big Farm is rightly great game which is available on GekoGames.com absolutely for free. Goodgame Big Farm is a strategy game. This is an HTML5 game so you can play it on any device. To controll use your finger on mobile and mouse and keyboard on PC in this game. Have fun playing Goodgame Big Farm online game for free on GekoGames.com.
PLAY THIS GAME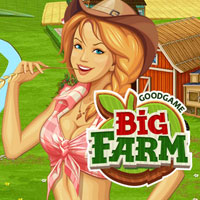 PLAY
Game Rating
(96%) of players liked this game
Language: English
Times Played: 10544
Votes: 67
Advertisement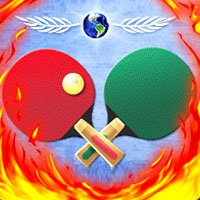 60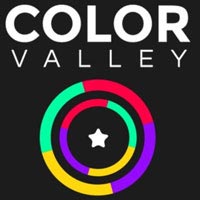 71
100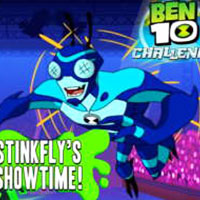 Ben10 Challenge Stinkfly's Showtime!
89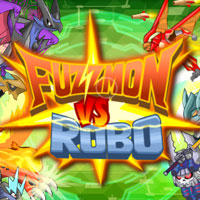 100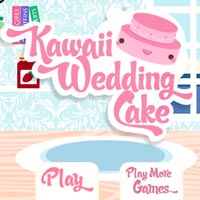 79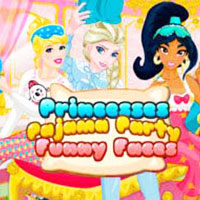 Princesses Pajama Party Funny Faces
78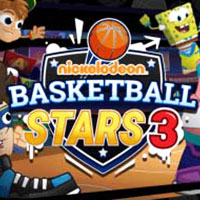 96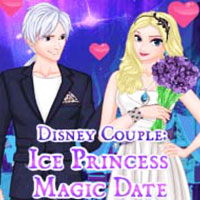 Ice Couple Princess Magic Date
100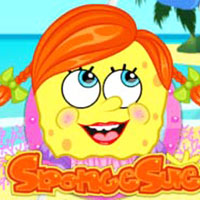 100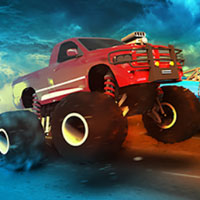 Monster Truck Street Race
73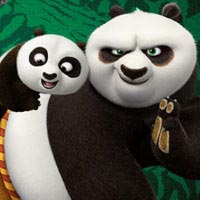 Kung Fu Panda 3: Panda Training Challenge
71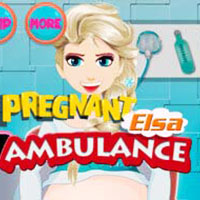 64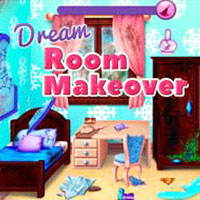 88