Hair Do Design Game Info
Advertisement
Hair Do Design Game Info
This online game named Hair Do Design is rightly excellent game which is available on Geko absolutely for free. Hair Do Design has a vast list of categories, for example girls and dress-up and many more such as make-up, one-player games as well. This is an HTML5 game and your current device supports it. To operate, just use your finger on mobile and mouse and keyboard on PC to gain achievements in this game. Feel yourself at home playing Hair Do Design online game for free on this site.
PLAY THIS GAME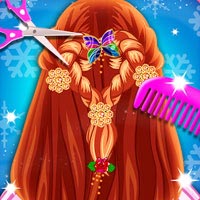 PLAY
Advertisement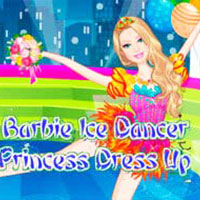 Barbie Ice Dancer Princess Dress Up
100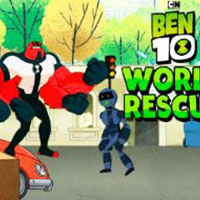 84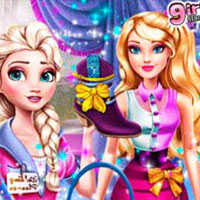 100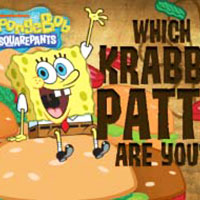 Spongebob Squarepants Which Krabby Patty Are You?
89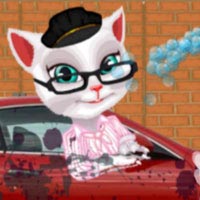 70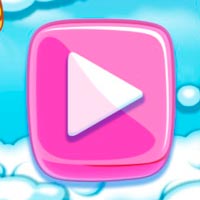 69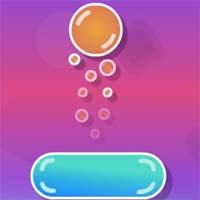 56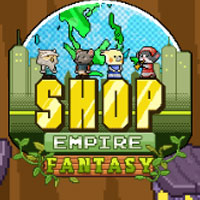 100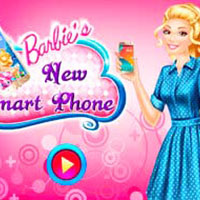 91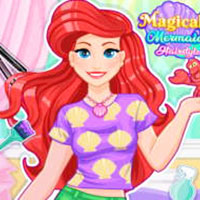 Magical Mermaid Hairstyle
100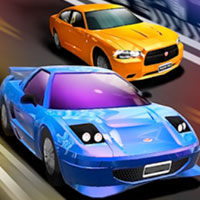 90
72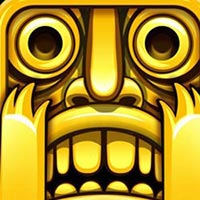 68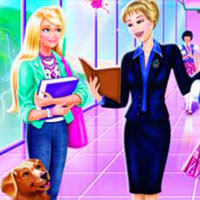 Barbie In Princess Charm School: Spot The Matches
86
Hair Do Design Game Video