Hazel & Mom's Recipes Game Info
Advertisement
Hazel & Mom's Recipes Game Info
This new game titled Hazel & Mom's Recipes is indeed worthy game. Hazel & Mom's Recipes is a baby hazel game. This is an HTML5 game and it is fully supported by mobile phones. To operate, just use your finger on mobile and mouse and keyboard on PC to beat the score. Take pleasure playing Hazel & Mom's Recipes online game for free on www.gekogames.com.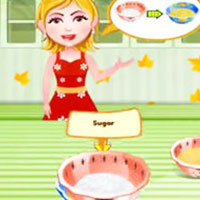 PLAY
Game Rating
(95%) of players liked this game
Language: English
Times Played: 950
Votes: 63
Advertisement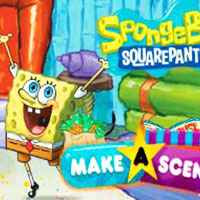 Spongebob Squarepants Make A Scene
78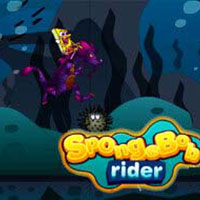 100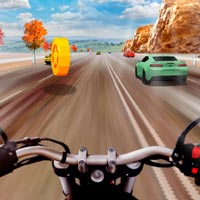 72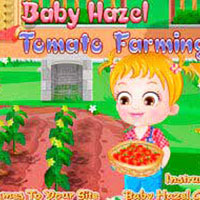 Baby Hazel. Tomato Farming
100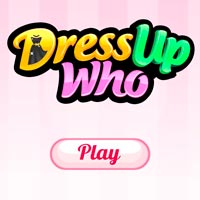 75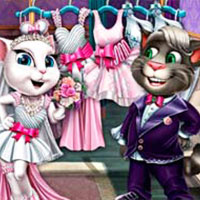 80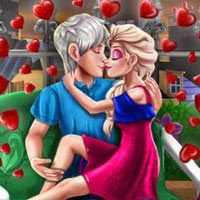 76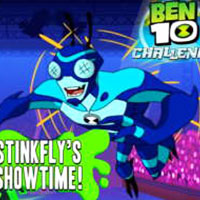 Ben10 Challenge Stinkfly's Showtime!
89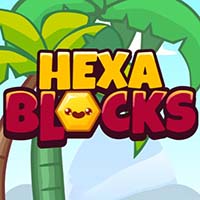 90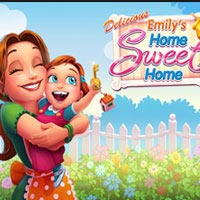 74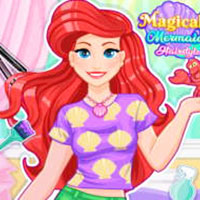 Magical Mermaid Hairstyle
100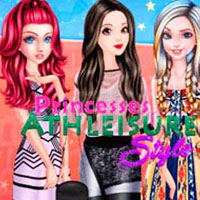 Princesses Athleisure Style
93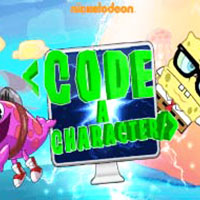 Nickelodeon Code A Character
100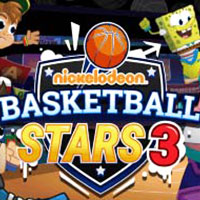 Nickelodeon Basketball Stars 3
100