Pony Princess Prom Night Game Info
Advertisement
Pony Princess Prom Night Game Info
This free game entitled Pony Princess Prom Night is quite fun game. Pony Princess Prom Night is a my little pony game. This is an HTML5 game and your current device supports it. To operate, just use your finger on mobile and mouse and keyboard on PC to be the best at this game. Have fun playing Pony Princess Prom Night online game for free on GekoGames.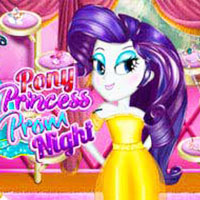 PLAY
Game Rating
(88%) of players liked this game
Language: English
Times Played: 424
Votes: 33
Advertisement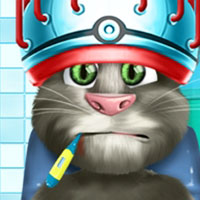 74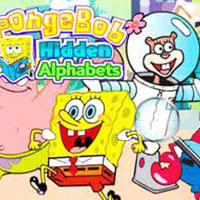 Spongebob Hidden Alphabets
67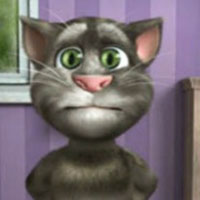 83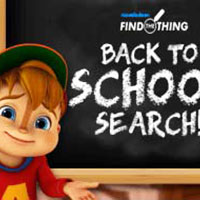 Nickelodeon Back To School Search!
100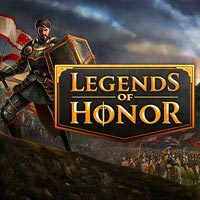 72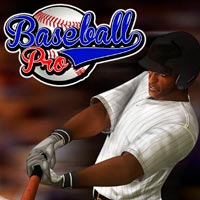 71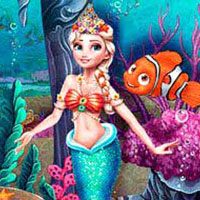 Eliza Mermaid And Nemo Ocean Adventure
81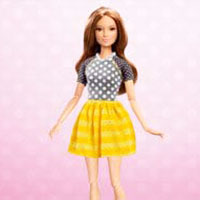 100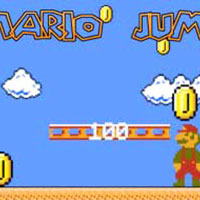 82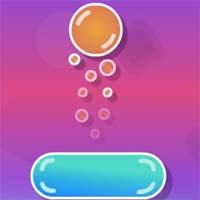 56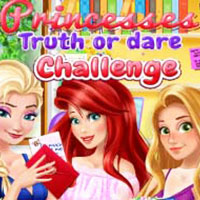 Princesses Truth Or Dare Challenge
13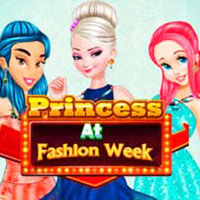 67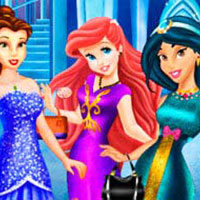 100
83