Eggs and Cars Game Info
Advertisement
Eggs and Cars Game Info
This online game named Eggs and Cars is actually good game which is available on GekoGames absolutely for free. Eggs and Cars is a racing game. This is an HTML5 game and your current device supports it. To controll use your finger on mobile and mouse and keyboard on PC to beat the score. Enjoy playing Eggs and Cars online game for free on www.gekogames.com.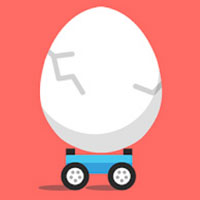 PLAY
Game Rating
(86%) of players liked this game
Language: English
Times Played: 9705
Votes: 14
Advertisement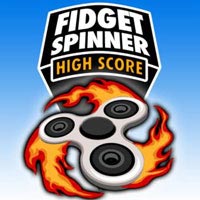 Fidget Spinner High Score
69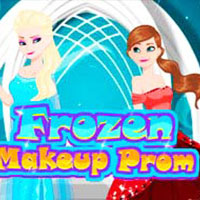 75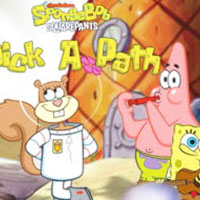 SpongeBob SquarePants Pick A Path
100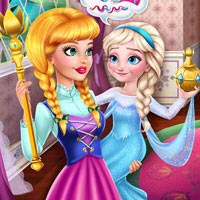 Prank the Nanny: Baby Elsa Frozen
74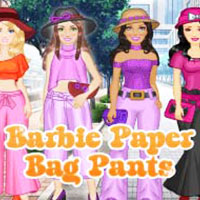 100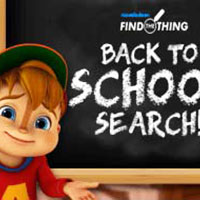 Nickelodeon Back To School Search!
100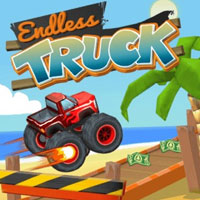 68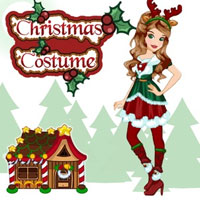 33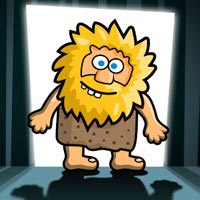 Adam and Eve: Adam the Ghost
70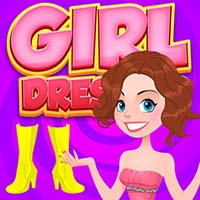 33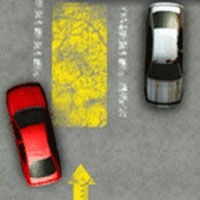 71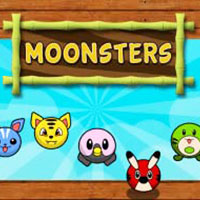 100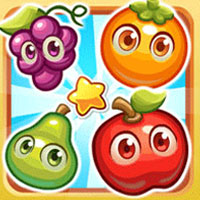 100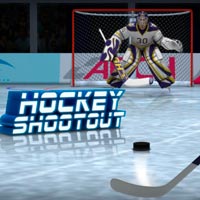 59