Lovers of Classic Bowling Game Info
Advertisement
Lovers of Classic Bowling Game Info
This free game called Lovers of Classic Bowling is quite worthy game which is available here absolutely for free. Lovers of Classic Bowling is both the one-player and action and also game. This is an HTML5 game so it runs on any device you like. Start with using your finger on mobile and mouse and keyboard on PC to beat the score. Feel yourself at home playing Lovers of Classic Bowling online game for free on GekoGames.
PLAY THIS GAME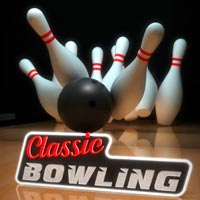 PLAY
Game Rating
(68%) of players liked this game
Language: English
Times Played: 12132
Votes: 204
Advertisement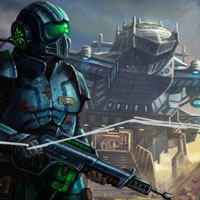 86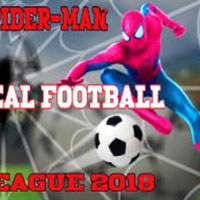 Spider-man Real Football League 2018
80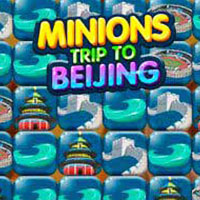 100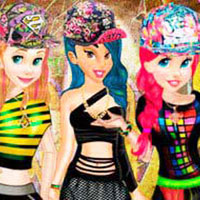 60
65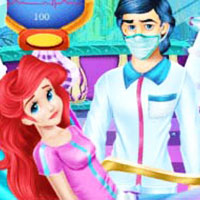 Ariel's Cardiopulmonary Resuscitatio
80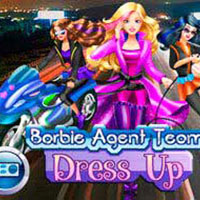 Barbie Agent Team Dress Up
100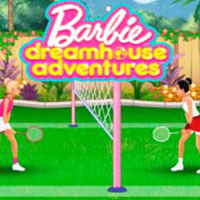 Barbie Dreamhouse Adventures
87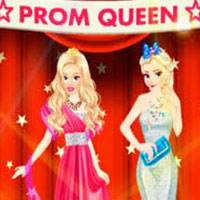 76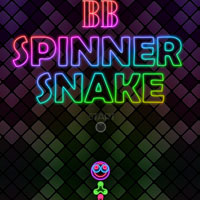 100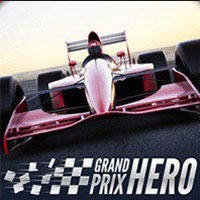 70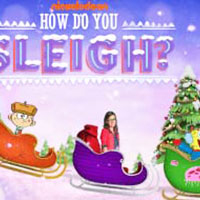 Nickelodeon How Do You Sleigh?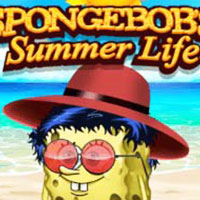 100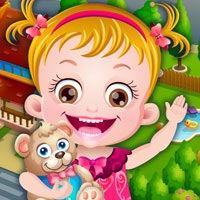 74