Super Mario Reborn Game Info
Advertisement
Super Mario Reborn Game Info
This new game labeled Super Mario Reborn is definitely fun game. Super Mario Reborn is not only the mario game, but also adventure game. This is an HTML5 game so you do not need any additional soft to play it. Start with using your finger on mobile and mouse and keyboard on PC to be the best at this game. Feel yourself at home playing Super Mario Reborn online game for free on this site.
PLAY THIS GAME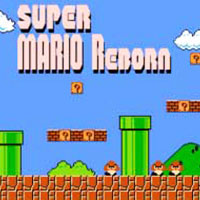 PLAY
Advertisement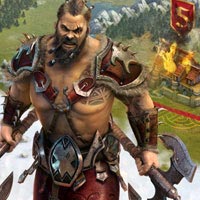 72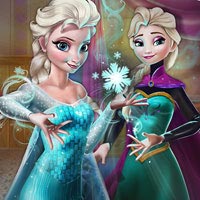 66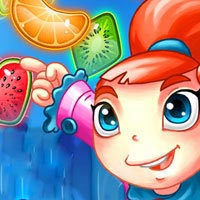 64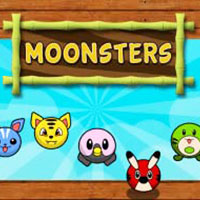 100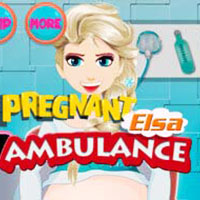 64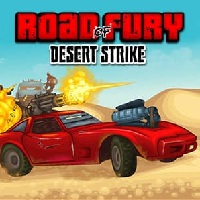 Road of Fury: Desert Strike
67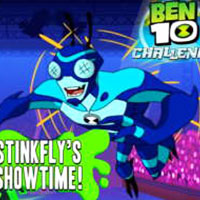 Ben10 Challenge Stinkfly's Showtime!
89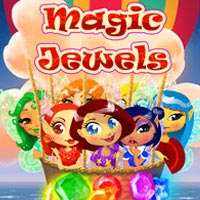 71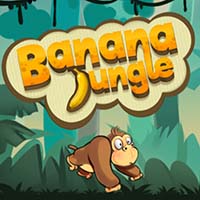 74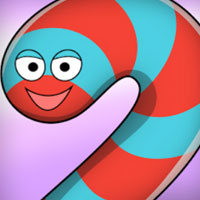 100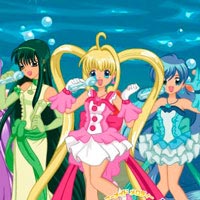 71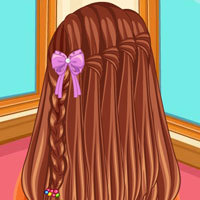 School Braided Hairstyles
81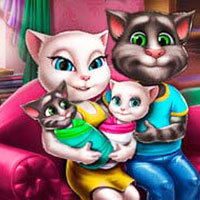 85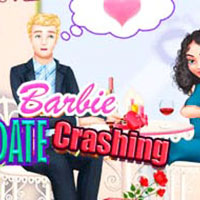 80