Super Stacker 2 Game Info
Advertisement
Super Stacker 2 Game Info
This mobile game labeled Super Stacker 2 is a very great game which is available on our site absolutely for free. Super Stacker 2 has a vast list of categories, for example puzzle and other and many more such as one-player, skill games as well. This is an HTML5 game so it runs on any device you like. Start with using your finger on mobile and mouse and keyboard on PC to be the best at this game. Have a good time playing Super Stacker 2 online game for free on www.gekogames.com.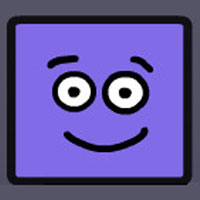 PLAY
Advertisement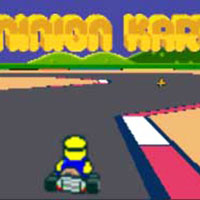 92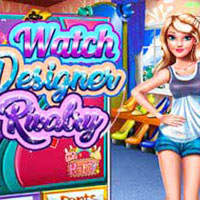 50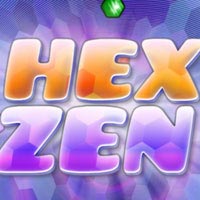 77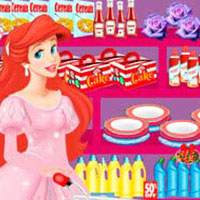 Ariel Cooking Wedding Cake
88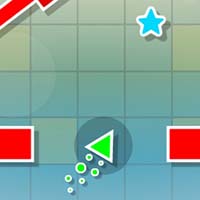 84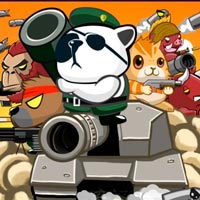 80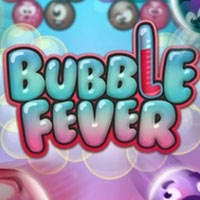 71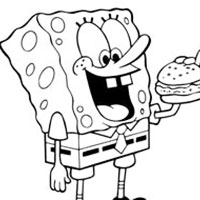 Spongebob: Coloring For Kids
89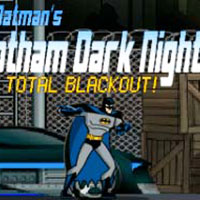 Batman's Gotham Dark Knight Total Blackout!
63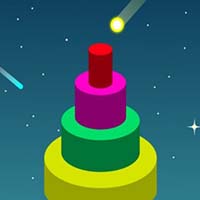 74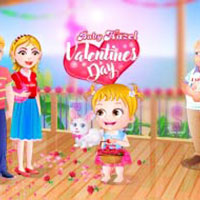 Baby Hazel Valentines Day
91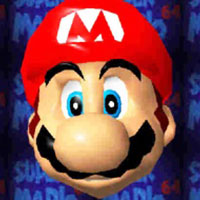 90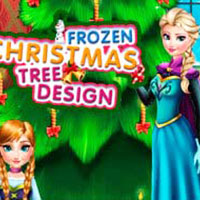 Frozen Christmas Tree Design
100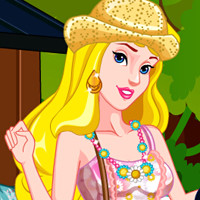 50
Super Stacker 2 Game Video