Talking Tom Playing Snowballs Game Info
Advertisement
Talking Tom Playing Snowballs Game Info
This online game entitled Talking Tom Playing Snowballs is surely worthy game which is available here absolutely for free. Talking Tom Playing Snowballs has a vast list of categories, for example talking_tom and action and many more such as dress-up, one-player, kids games as well. This is an HTML5 game so you do not need any additional soft to play it. To controll use your finger on mobile and mouse and keyboard on PC to navigate through the game. Have fun playing Talking Tom Playing Snowballs online game for free on www.gekogames.com.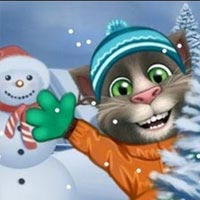 PLAY
Game Rating
(66%) of players liked this game
Language: English
Times Played: 59593
Votes: 1231
Advertisement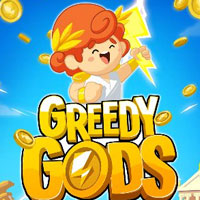 100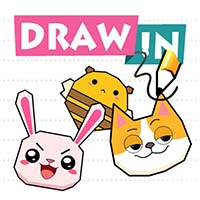 100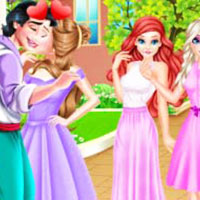 Ariel The Rebirth Of Lovelorn
50
My Little Pony Winter Fashion 2
93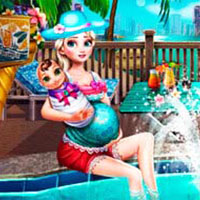 89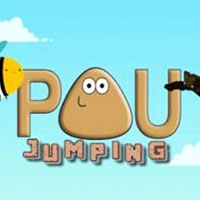 89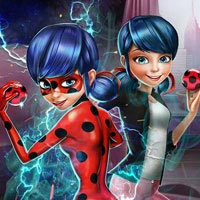 62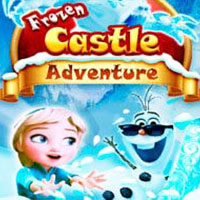 91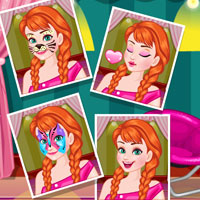 69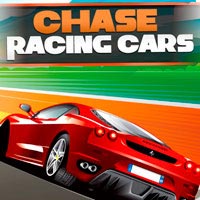 71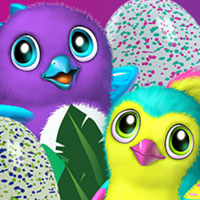 78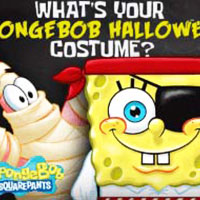 What's Your Spongebob Halloween Costume?
100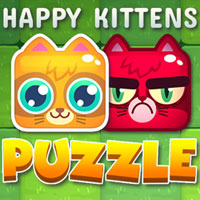 67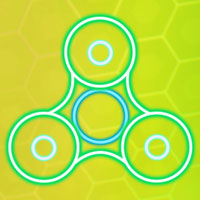 100
Talking Tom Playing Snowballs Game Video