Flappy Flying Fish Game Info
Advertisement
Flappy Flying Fish Game Info
This browser game named Flappy Flying Fish is quite worthy game which is available on GekoGames absolutely for free. Flappy Flying Fish is both the one-player and action and also game. This is an HTML5 game and your current device supports it. You only need your finger on mobile and mouse and keyboard on PC to beat the score. Enjoy playing Flappy Flying Fish online game for free on GekoGames.com.
PLAY THIS GAME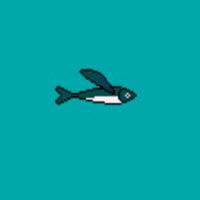 PLAY
Game Rating
(63%) of players liked this game
Language: English
Times Played: 11410
Votes: 149
Advertisement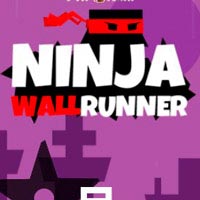 78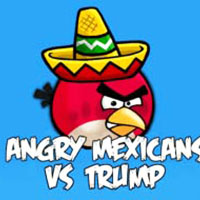 67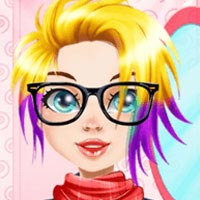 The Princess: Sent to the Future
79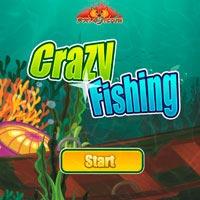 78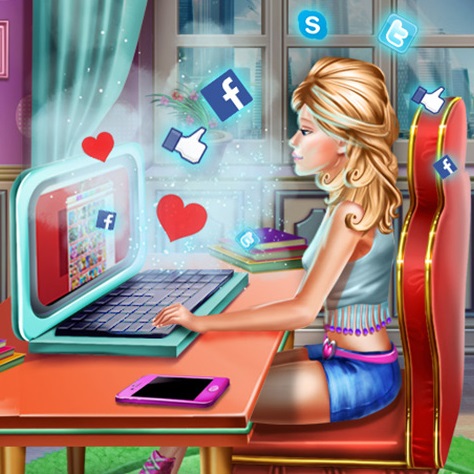 65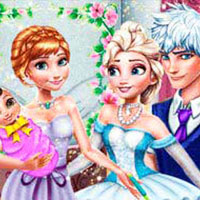 100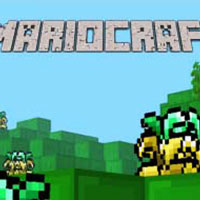 94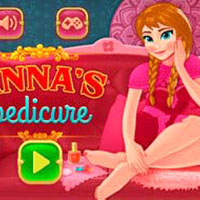 77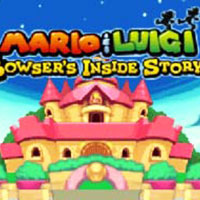 Mario & Luigi: Bowser's Inside Story
79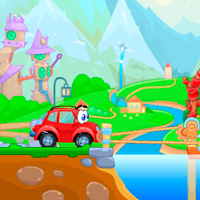 68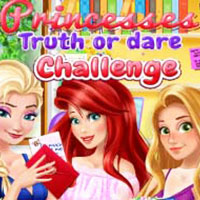 Princesses Truth Or Dare Challenge
13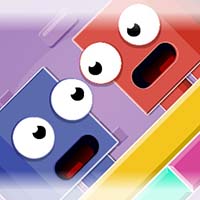 67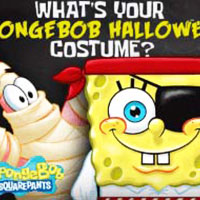 What's Your Spongebob Halloween Costume?
100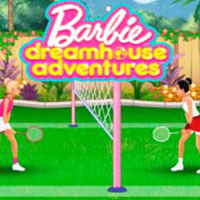 Barbie Dreamhouse Adventures
87